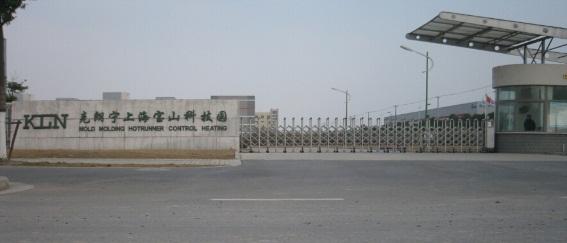 Shanghai LV Machine Co. Ltd. was set up in 2001 as the sub company of Shanghai KLN Tech. & Equip. Ltd. , located in Baoshan Industrial park. LV concentrate its business on the pinch valve development and manufacture with the strong support from KLN with its R&D platform, machinery, mold making, molding, etc.

LV has outstanding experience to organize R&D work efficiently that brings customers rapid products development and benefit feedback. LV successfully help customers in the field of aerospace, aviation, high speed train, automobile to developed their products or replace the expensive source and sometimes help customers to set up their technical standard and patents.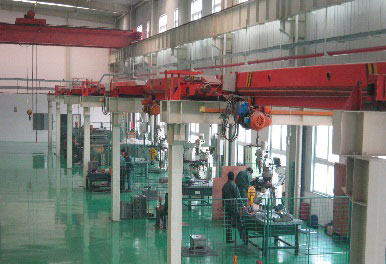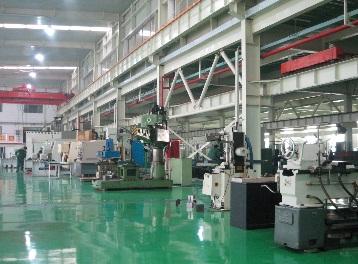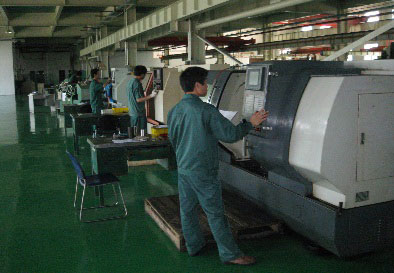 LV never put itself into the simple price competition. Instead LV concentrate on getting satisfied quality under low cost by investing science and technology. What make LV to reach it is from its ability of describing scientifically technical problem by data.